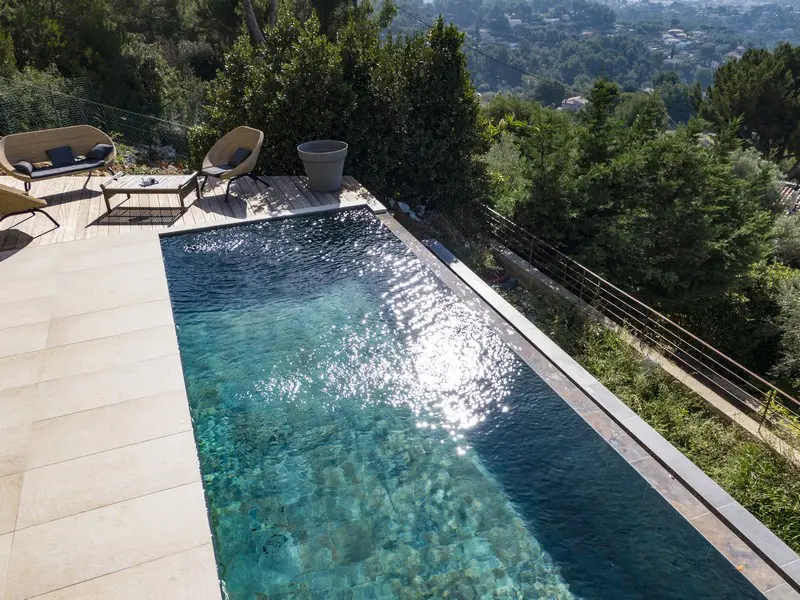 There's something undeniably enticing about a shimmering pool on a hot summer's day. Whether it's the glistening blue
...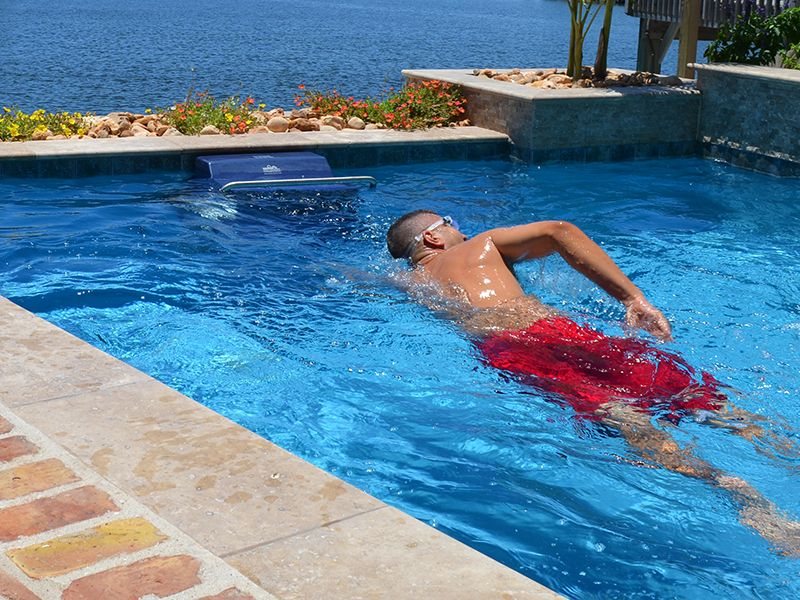 Imagine a serene oasis in your backyard, shimmering under the golden rays of the sun. A pool, the
...
The shimmering blue expanse of a pool, whether nestled in a serene backyard or sparkling amidst a luxurious
...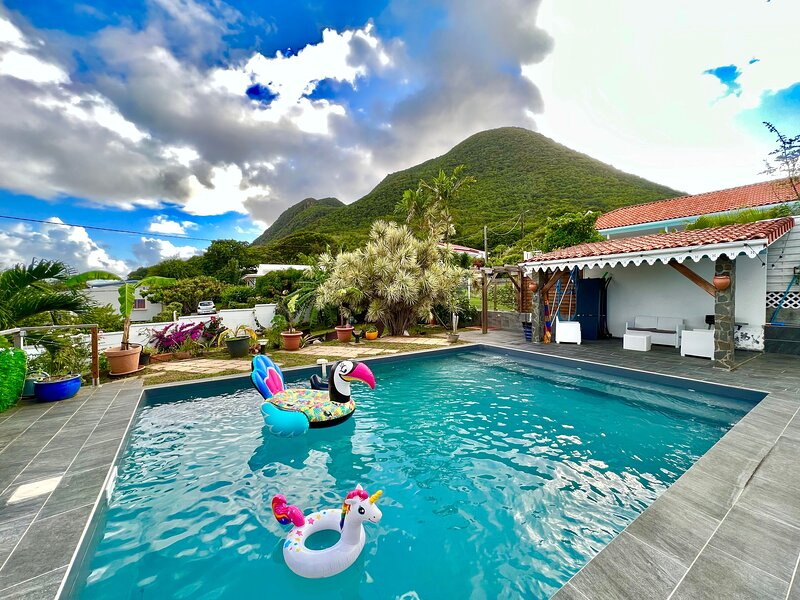 As the summer sun casts its radiant glow upon us, the allure of a refreshing dip in a
...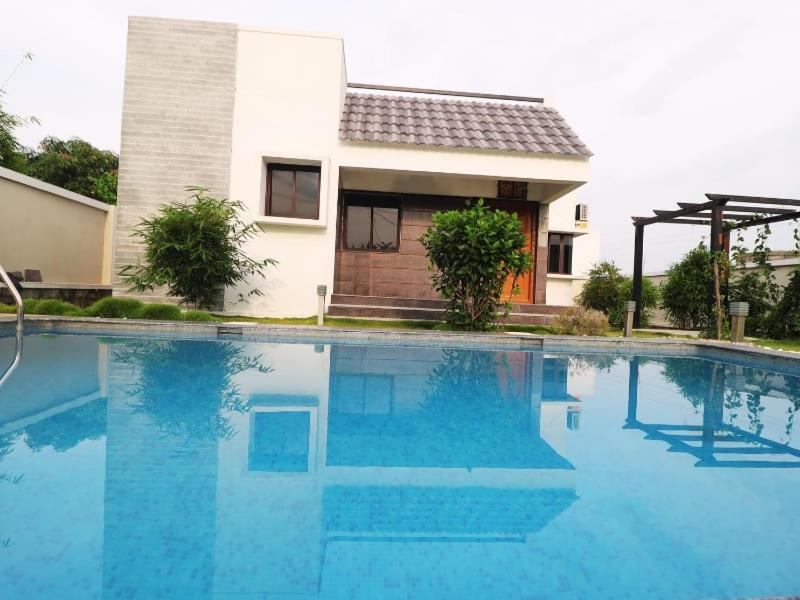 When it comes to ultimate relaxation and enjoyment, few things can rival the sheer bliss of lounging by
...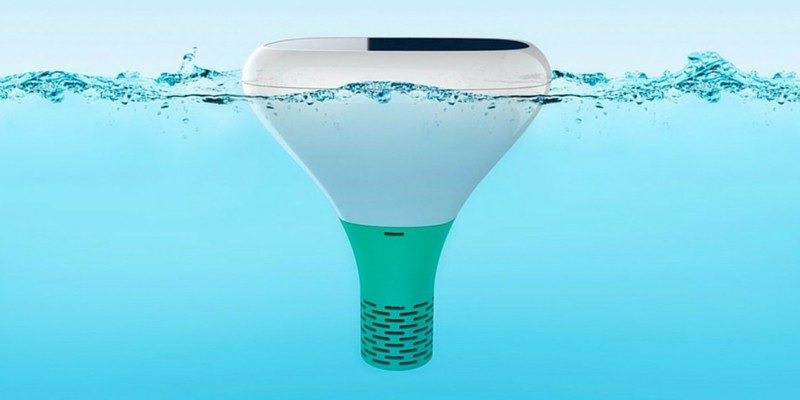 With The Pool Pump Nowadays, swimming pool proprietors are accessing swimming pool pumps to get rid of dirt
...