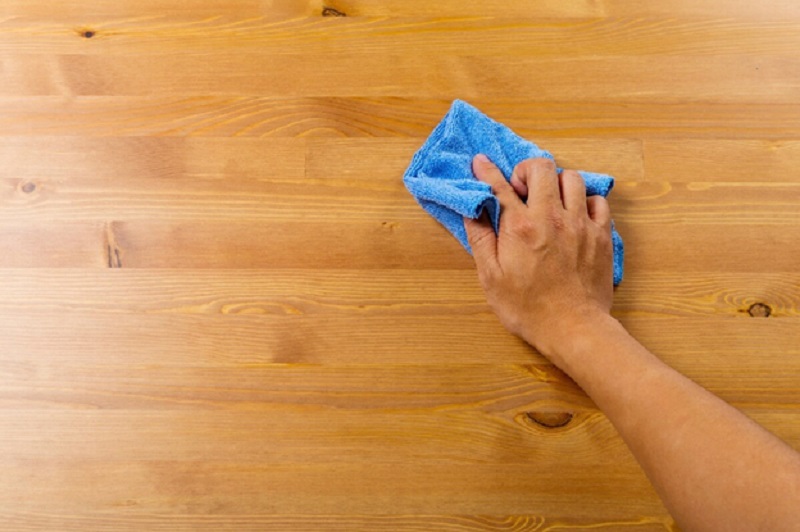 Furniture polishing is an essential aspect of maintaining your home décor. Not only does it provide a glossy
...
The shimmering blue expanse of a pool, whether nestled in a serene backyard or sparkling amidst a luxurious
...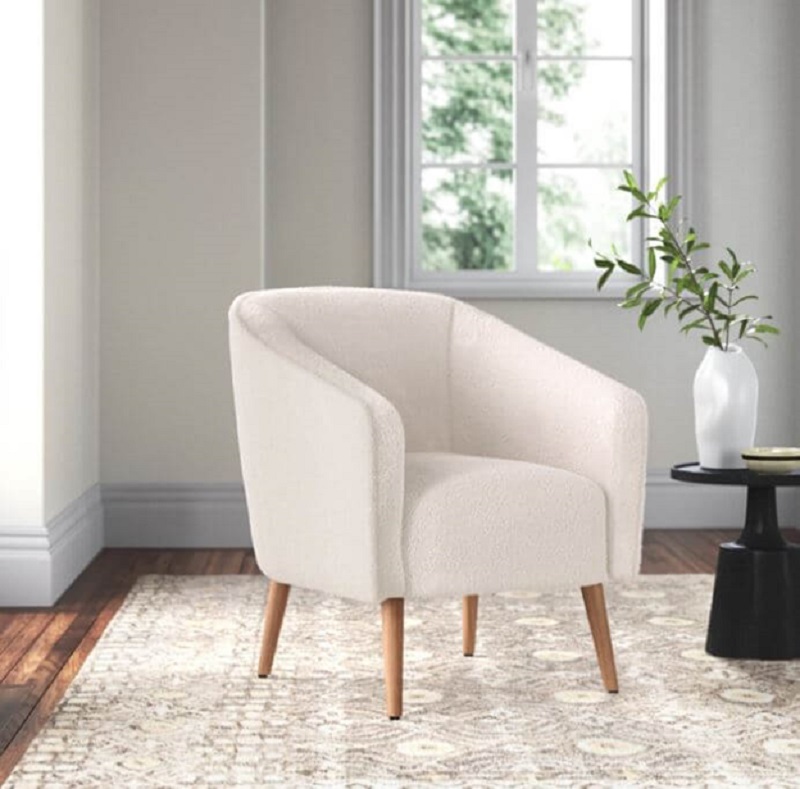 Love chairs are pieces of furniture that are designed to offer comfort and relaxation for two people. They
...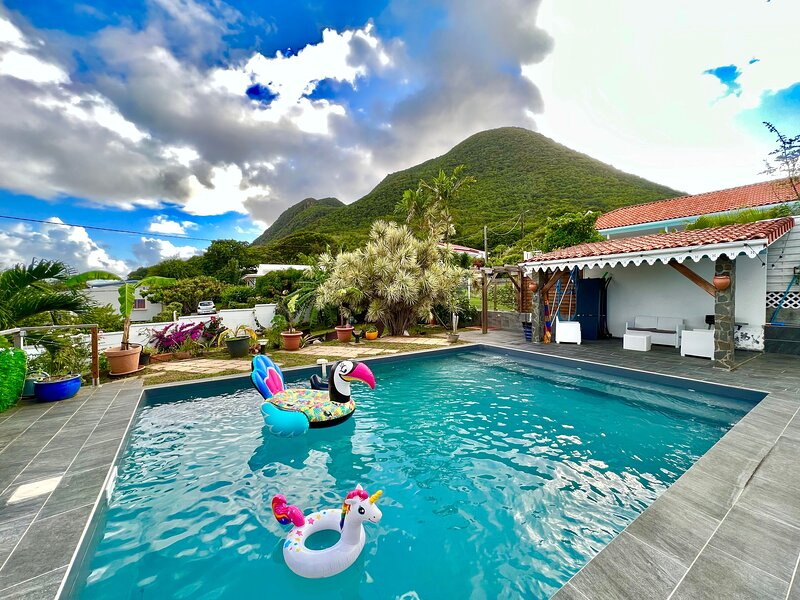 As the summer sun casts its radiant glow upon us, the allure of a refreshing dip in a
...